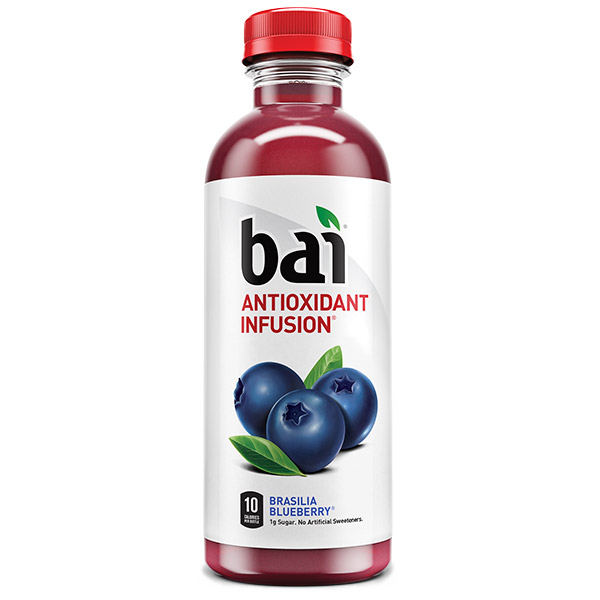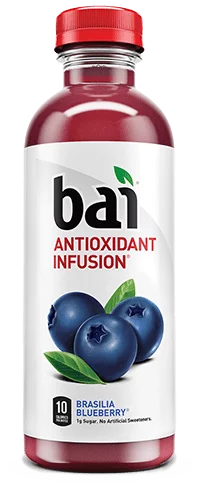 South of the equator flavor.

Brasilia, Brazil — sounds fancy, doesn't it? Exotic. Romantic, maybe. Definitely adventurous. It sounds like a faraway place that boasts exciting, captivating faraway things. Can you imagine if one of those things was unbelievable flavor? And other things were antioxidants? How about one gram of sugar and no artificial sweeteners? Can you imagine all that? You should start. Because that's what's inside each bottle of Brasilia Blueberry. All that plus visions of beautiful people in teenie bathing suits. That's like a quintuple-win.
We named our flavors after the coffee growing regions that inspired them, sort of like French Kissing or Bermuda Shorts. Learn about these regions and more here.